FOR A HYDRATING SHAVE AQUA JEJU OCEAN
Get a smooth, effortless shave with our Aqua Shave Care line: made to hydrate and nourish the skin with the vitamins and minerals found from the deep seawater of Jeju Ocean.
Save 3%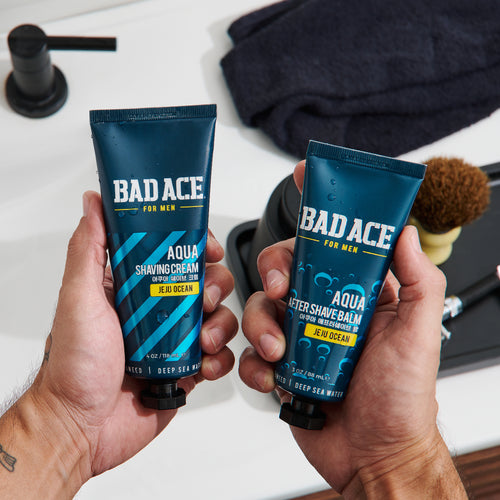 FOR A DEEPER CLEAN CHARCOAL SUMMIT RAIN
Our charcoal series is great for deep cleaning oily skin, leaving skin feeling clean, matte, and scented with a fresh hint of mountain-top pine. 

FOR A GENTLE CLEAN ENERGY CITRIC PUNCH
Start your morning with a fresh face and a refreshing zesty, citrus smell with our energy line — perfect for gentle, everyday cleaning.